Casa Madero Shiraz Reserve Red Wine | Mexican Wines
| | | |
| --- | --- | --- |
| | Type of Wine: | Red Wine |
| | Winery | Casa Madero |
| | Country: | México |
| | Region: | Parras de la Fuente, Coahuila. |
| | Grapes: | Shiraz Reserve |
| | | |
More than 424 years of legacy and tradition, producing wines of the highest quality that pay homage to their origin.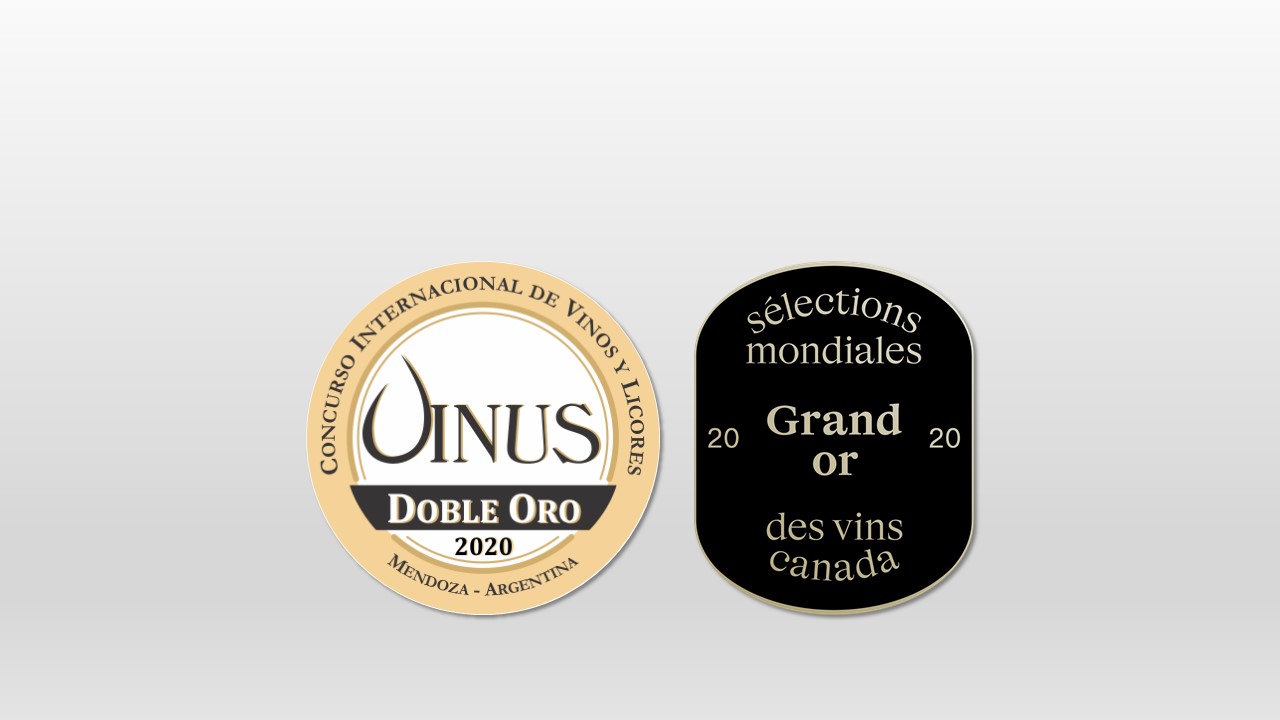 Wines2hou giving the best experience for
happy customers
Without a doubt Wine2Hou is the best in town! I am never disappointed! Amazing customer service and a delicious selection of wine to choose from! I no longer shop anywhere else for my wine, I go straight to Wine2Hou! Lillian is truly the best and very knowledgeable! Highly recommend 100%!
Desiree Trevino
I am a big fan of buying local especially when the selection is so extensive. I make an order and it's dropped off at my door! It's that easy! The gift baskets come in a variety of sizes and price ranges which makes it super easy to customize and send a little something different to each of my favorite people. Highly recommend Wines2Hou
Leigh-Anne Cabler
We can always count on Wines2hou to deliver the tastiest drinks and the most exceptional service. When we started partnering with wines2hou our events went to a whole different level. They take a lot of pride when working with local properties to ensure the events are " top shelf". :)
Michelle Sepulveda
The Wine Box Deals is Wines2Hou solution for making wine buying easy
A special gift is accompanied by a delicious wine
Online Guided Wine Tasting Per Person, Group Wine Tasting